We're playing Friday night at Thee Parkside in SF with a few great bands!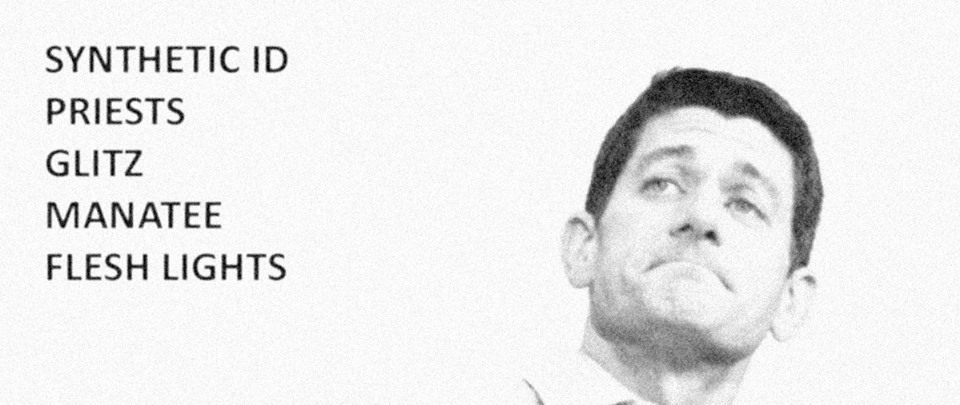 Find the Facebook event for more info: https://www.facebook.com/events/382388248545555/
Ahoy- we're playing a gig in Oakland on Thursday night at the Nightlight with some great bands.
Facebook event for more details: https://www.facebook.com/events/126655314205470/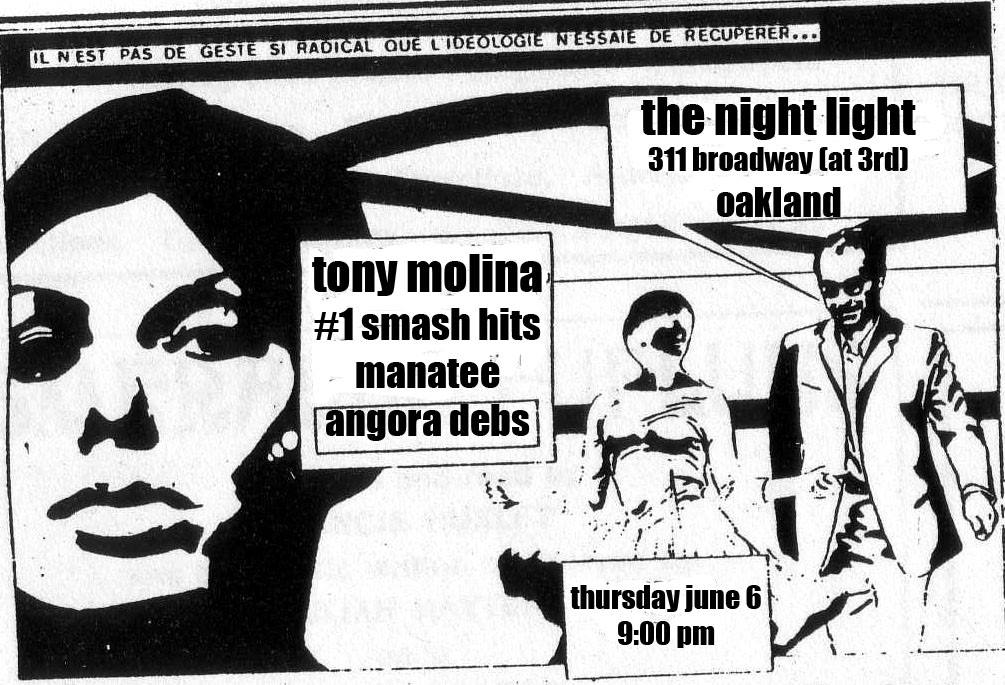 I neglected to include this here when we put out these songs in October of 2012. Dug this up recently as we're putting together some material for a radio show this Thursday night (5/9)
Radio Valencia 87.9FM
.
Take a listen and let me know what you think!
We recorded these one afternoon during a whirlwind weekend of shows south of San Francisco. These songs reflect the direction the band has taken after the Indecision & Single Payer releases: EVEN MORE-tightly fuzed frenetic noise and pop forms... spin, listen...